Previous Koenigsegg models were powered by Ford Modular V8 engines sourced from the U.S. Though also based on the Ford Modular architecture the engine of the CCX was thoroughly re-engineered by Koenigsegg themselves and is assembled at the Koenigsegg factory.The engine block for the dual overhead camshaft, 4 valve per cylinder 4.7 liter 288 cu in (4,719 cc) V8 is cast for them by Grainger & Worrall, a British company that produces drivetrain components for Formula One cars.The engine block is made of 356 Aluminium that has undergone a T7 heat treatment, a form of accelerated precipitation strengthening.

Koenigsegg CCX On The Road With Speeder It

Very Luxury And Exclusive Koenigsegg CCX


The Koenigsegg CXX - and Stig takes it round the Top Gear track. Speed racing automobiles take to the road in this exciting free clip from BBC Worldwide.

Trio Koenigsegg CCX With Different Model And Color

Unique And Amazing Koenigsegg CCX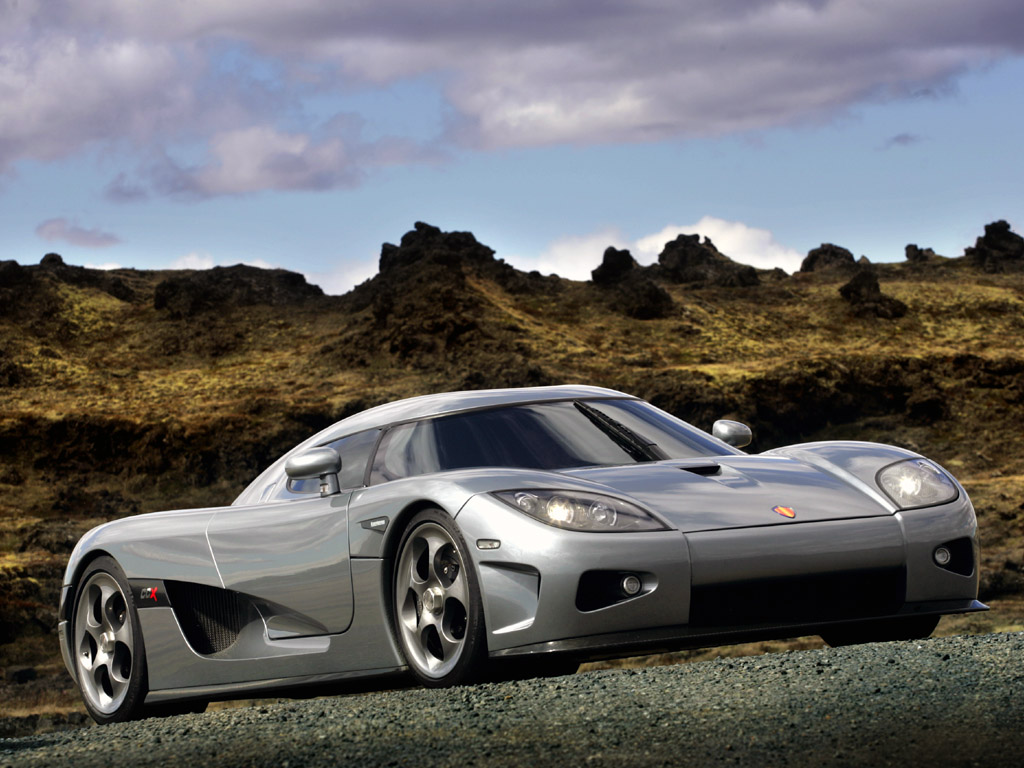 Its One Of Super Car In The World

Koenigsegg CCX Performance